Photo credit Getty Images
Bob Saget's widow, Kelly Rizzo, is trying to see the loss of her husband as a "changed relationship."
Four months after the sudden death of the beloved comedian in January, Rizzo spoke of her feelings while on a panel with Amanda Kloots this week.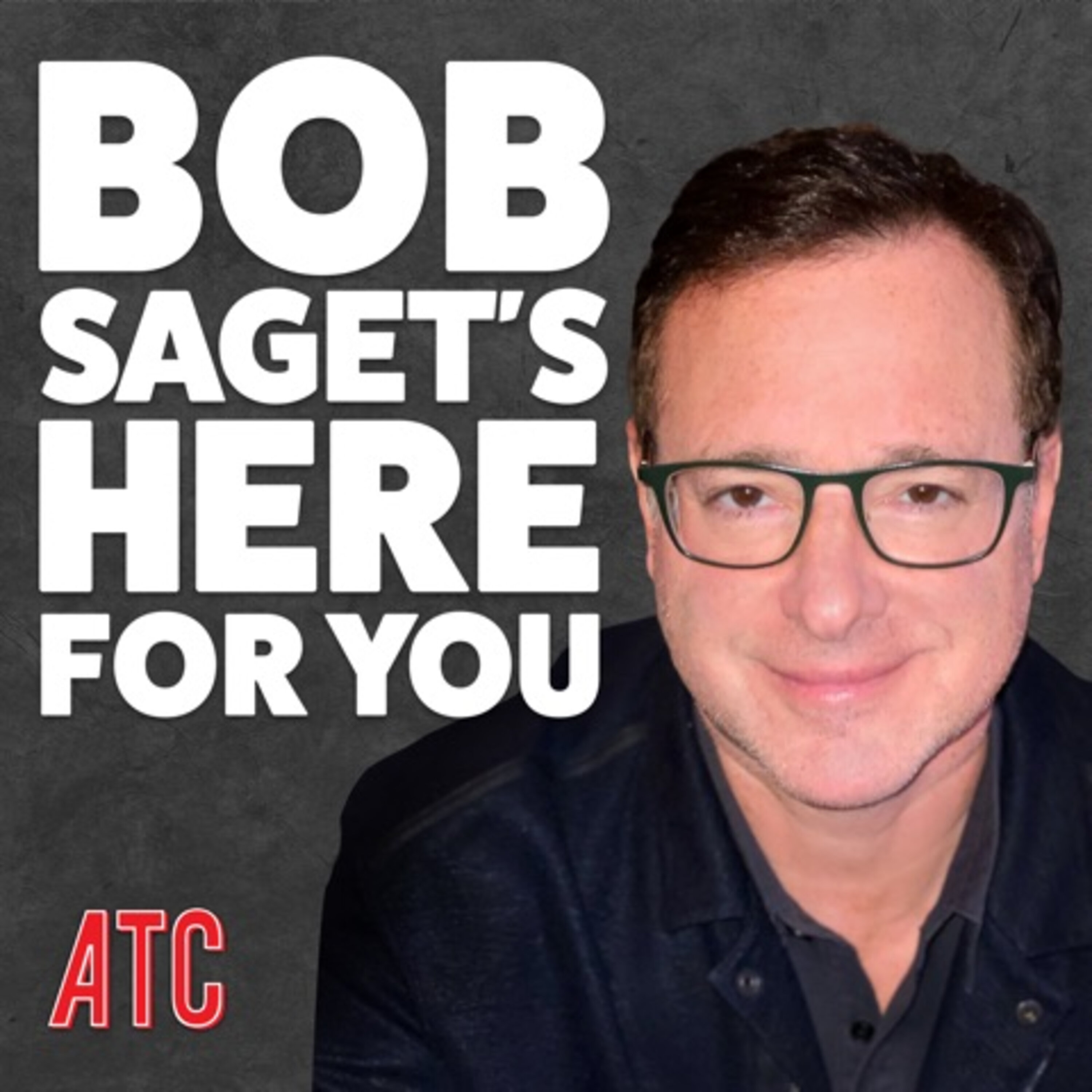 Podcast Episode
Bob Saget's Here For You
Kelly Rizzo and Bob Discuss How They Met and How Her Brand "Eat Travel Rock" Evolved Into an Award-Winning Production Company
Listen Now
Now Playing
Now Playing
As People reported, the two were discussing their shared loss and grief. Kloots lost her husband and Broadway star, Nick Cordero, in July 2020 when he died from COVID-19 complications.
"It's like, he's still my husband," Rizzo, 42, explained. "It's not like, 'Oh, he's my former husband.' It's like ... the relationship is different now. It's just, it is what it is." She went on to insist that all the loved ones she has lost are "still there" in her heart and mind.
Rizzo made note that she avoids the finality of the word death as part of her grieving process. "You'll notice I still don't say the D-word," said Rizzo. "I say 'the day everything happened.'"
"I mean, I still talk to him," she continued, " and I have his pictures everywhere."
Those pictures now hang in the new home Rizzo has recently moved into, which she compared in the talk to a "museum" for her husband.
"His girls came to stay with me for you know, the first time since I moved into the new house just this last week," said Rizzo, "and they walked in, and I was like, 'So it's kind of like a museum to your dad, so don't freak out but yes, he's everywhere.'"
She continued, "And then they'll catch me like talking to a picture every once in a while, and they're like 'Stepmommy Kelly, are you okay?'"
Rizzo has made a point to be there for Saget's three adult daughters – Aubrey, 34, Lara, 32, and Jennifer, 29 – who Saget shared with his first wife, Sherri Kramer.
"I know Bob would want me to be there for his girls," she said to Kloots, 40. "I'm not as focused on my own grief when I'm trying to help them or support them or be there for them. When I'm doing little things to try to make them happy, it kind of takes me out of my head. And I'm also at the same time being like, 'Oh, this would make Bob so happy, just knowing that I'm trying to make them happy.'"
Netflix will honor the late comedian with a star-studded special entitled "A Tribute to Bob Saget," which premieres on June 10.
LISTEN on the Audacy App
Sign up and follow Audacy
Facebook | Twitter | Instagram