Photo credit Getty Images
Drew Barrymore's fans love the peppy and positive energy she has brought to her movies - and her talk show - over the years.
Exclusive Station
The 80s
Listen Now
Now Playing
Now Playing
In a viral video, the 47-year-old star's whole spirit is perfectly wrapped up in a wonderful little clip she posted to her TikTok.
In the clip, Barrymore looks like she just ran out from a couch-surfing afternoon to enjoy a sudden downpour.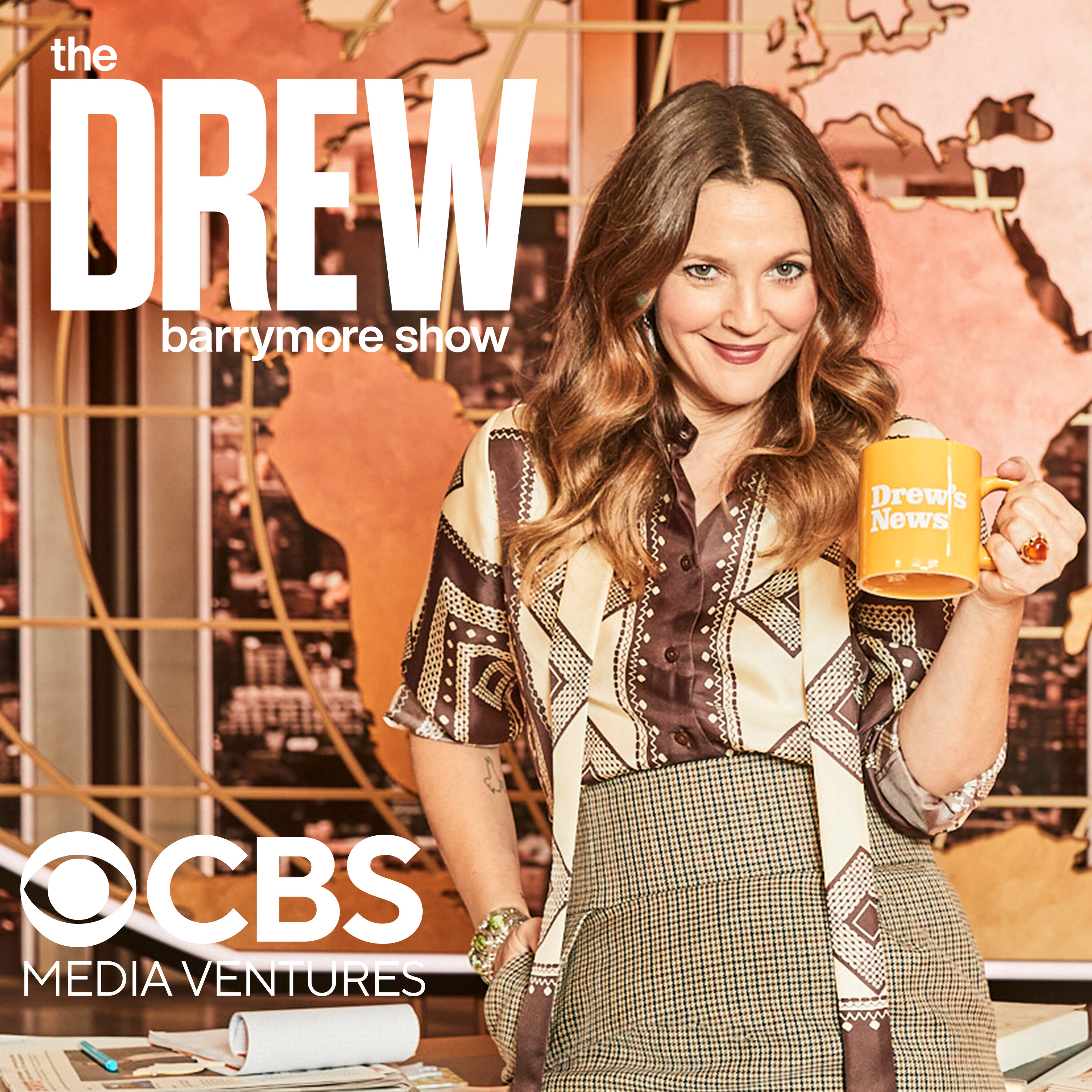 Podcast Episode
The Drew Barrymore Show
Drew Surprises Joanna Gaines with a Special Message from Her Celeb Crush David Letterman
Listen Now
Now Playing
Now Playing
Decked out in a simple gray t-shirt and glasses, Barrymore is absolutely giddy as she skips along, looks up into the rain, and lets out a big laugh.
"Whenever you can," she shouts, "go out into the rain. Do not miss the opportunity!"
Viewers everywhere are obviously loving her vibe, as the clip had officially gone viral at 7.9 million views and counting  on TikTok, according to Tag 24. Plus another three million over on Twitter too.
Not unlike her interview style that often brings out the happiest moods of her guests, Barrymore, 47, has caused her fans to come along with her out on a rainy summer day that most might be glum about.
As one Twitter commenter wrote, "I want to love anything as much as Drew Barrymore loves everything. Perfection."
Drew's drizzle dance got a TikTok fan to add a subtle supportive reference to Barrymore's troubled childhood, that she is clearly overcoming, "Watching her heal her inner child makes me so happy."
As she shared it to her Instagram too, fans there got swept up in the sunny disposition in the face of storm clouds. "Love this" and "You are pure joy!" are just some of the many happy comments.
Of course some negative nellies have to drop in, but even their comments angled to not step on Barrymore's vibe.
"Lucky you. Paris so hot," said one faraway fan. One commenter said of the rain, "It gets old believe me, especially in Ireland when it rains 365 days a year." But even that person had to add a smiley emoji to the comment.
LISTEN on the Audacy App
Sign up and follow Audacy
Facebook | Twitter | Instagram
Featured Image Photo Credit: Getty Images