Photo credit Getty Images
Marilu Henner is still figuring it out.
Exclusive Station
The 80s
Listen Now
Now Playing
Now Playing
While Jane Fonda, 84, has recently admitted she's leaving her sex life behind, Henner, 70, says she's ramping hers up.
The "Taxi" star claims she has discovered some secrets to a great sex life late in life. One of them is, it's not always about physical attraction.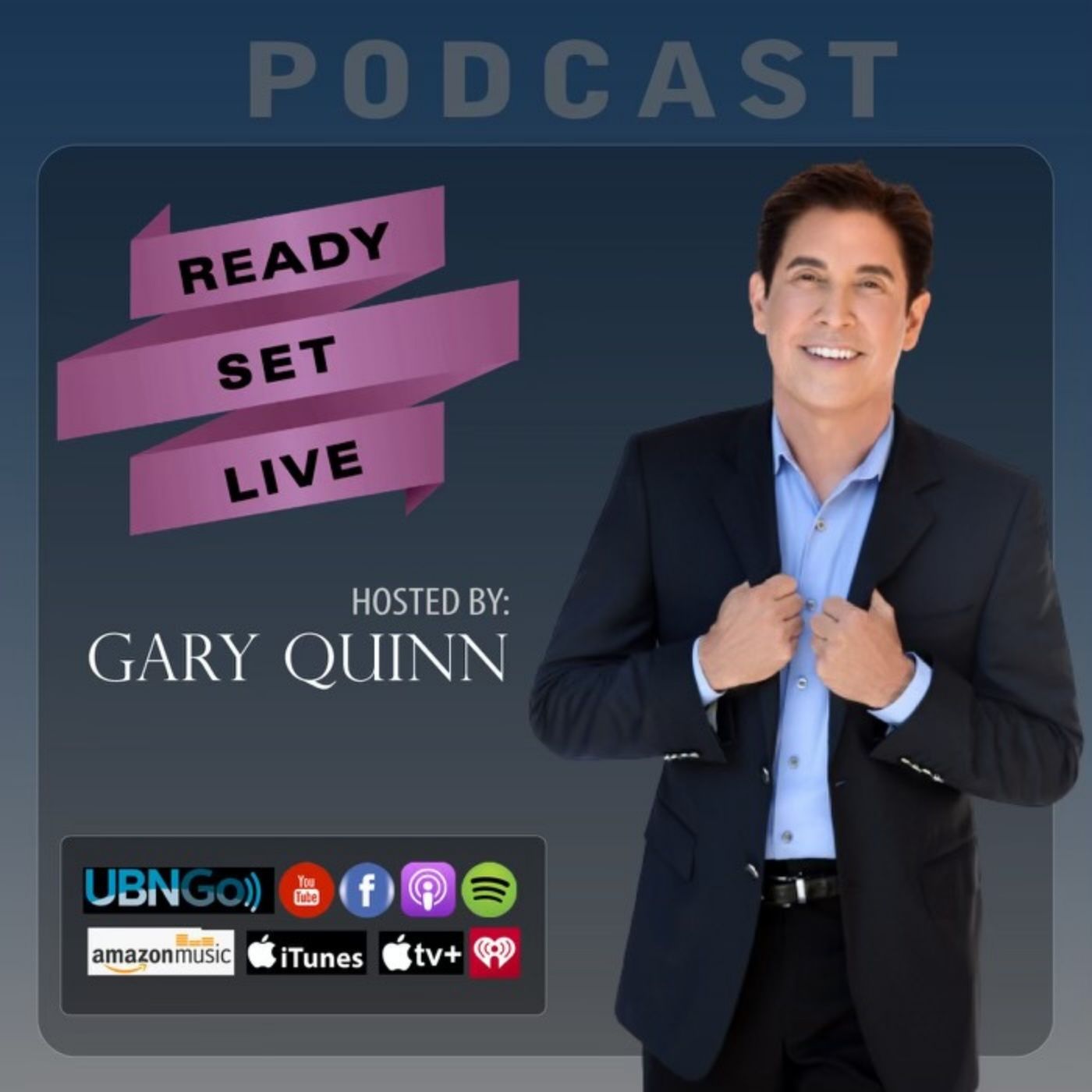 Podcast Episode
Ready, Set, Live with Gary Quinn
Marilu Henner, Actor, NY Times Best Selling Author and Health Advocate
Listen Now
Now Playing
Now Playing
"There's a line in 'The Little Prince' where Antione de Saint-Exupéry wrote that love isn't gazing into each other's eyes, it's 'looking outward together in the same direction,'" Henner said. "I added: 'with their hands on each other's you-know-what.'"
Henner is currently her third marriage, to publisher Michael Brown, and it seems to have re-lit some flames, as she explained in a recent interview with People.
As for the previous two relationships, Henner noted, "One of my marriages was all heat. The other one was all vision." Brown apparently has been a solid combination of it all.
"With my third, Mr. Vision and Heat showed up," Henner said. "And that made all the difference. My husband and I are hot for each other. Even when I'm mad at him, I still think he's sexy. We always joke we can still have our five-show weekends."
Henner said she's stayed close with most of her old famous flames, like John Travolta who she met while working on the original Broadway production of "Grease."
"Johnny and I connected instantly," she recalled. "We met when we were both in 'Grease' and dated on and off for about 13 years. We always stayed friends."
Ostensibly, Henner was chatting with People about the new book, Grease, Tell Me More, Tell Me More, but Henner stayed on the topic of relationships a bit more.
Podcast Episode
Raw With Rori
Marilu Henner
Listen Now
Now Playing
Now Playing
If you always assumed there must've been some dalliances behind the scenes of Henner's classic sitcom, "Taxi," Henner confirmed, revealing that she and Tony Danza – Tony Banta on the show – were a couple for a spell.
"Tony [Danza] and I had a hot little thing right away," said Henner. "I knew the first day we met something was going to happen."
"We talk all the time," Henner said about the "Who's the Boss" star. "Sometimes when a relationship ends, it's hard not to look back and think, 'I'd like to stay close.' I never stopped caring about people I once loved."
Henner will soon have to tear herself away from hubby Brown long enough to begin the upcoming national tour of her one-woman show, "Marilu Henner: Music & Memories."
The title of the show may refer to the fact that Henner is one of only 100 people in the world who have the rare condition, Highly Superior Autobiographical Memory (HSAM), that allows her to remember in specific detail nearly any moment of her life.
Her tour opens in Palm Springs at The Purple Room on Sept. 2 and 3.
LISTEN on the Audacy App
Sign up and follow Audacy
Facebook | Twitter | Instagram