Photo credit Rick Kern/Getty Images
The 2024 Olympics in Paris, France are still over a year away, but another famous Paris is already getting ready for the event.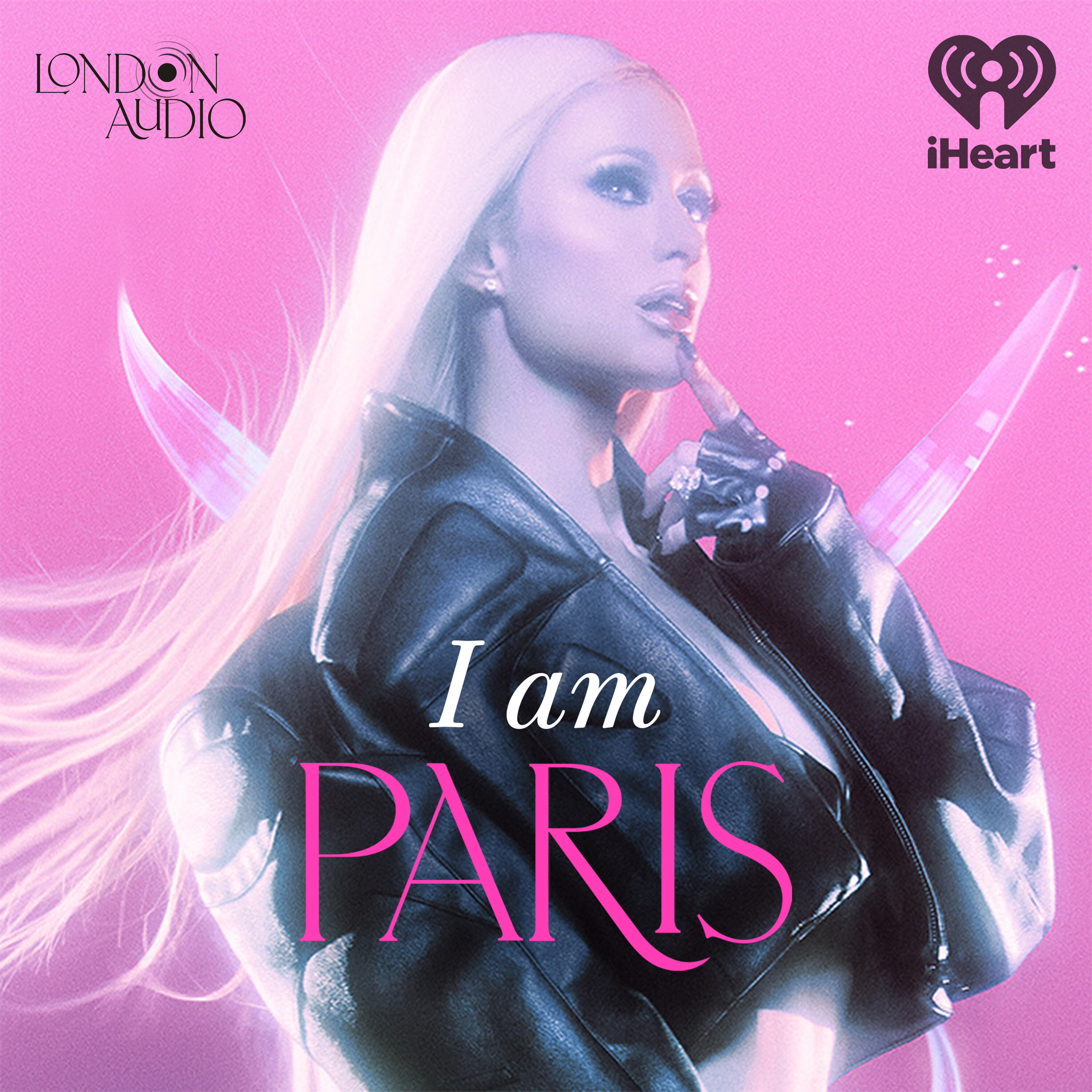 Podcast Episode
This is Paris
Introducing: This is Paris
Listen Now
Now Playing
Now Playing
Paris Hilton, 41, has joined forces with NBCUniversal to promote their upcoming coverage of the Summer Games in an ad playing off of her relationship to the French capital.
The ad starts with Hilton standing inside a luxurious room draped in gauzy curtains. Dressed in a glittering gown, the "Paris in Love" star opens the doors to a terrace as an announcer says "next summer, the eyes of the world will be on" before Hilton turns and says "Paris."
A montage of athletes competing in the Olympics quickly follows before switching to fireworks behind the Eiffel Tower, prompting Hilton to tease "oh, the other Paris."
The cheeky nod to her famous namesake made the final cut, but NBCUniversal also shared a video of other lines that didn't make it to the ad. Among them, Hilton asks a small dog "can you believe they named the city after me?" and notes that "they should change the name, it's confusing."
Hilton, who rose to fame by similarly being in on the joke on "The Simple Life" with her childhood friend Nicole Richie, revealed last month that she and her husband, Carter Reum, are planning on starting a family and started the IVF process when the COVID-19 pandemic began.
"We started going and doing it like a few months in because the world was shut down," she said. "We knew we wanted to start a family, and I was like, 'this is perfect timing. Usually I'm on a plane 250 days out of the year, and let's just get all of the eggs stocked and ready,' and we have tons of them just waiting."
The couple, who married in November 2021, "really wanted to enjoy our first year of marriage together as a couple before bringing kids in to the mix," shared Hilton. "So now that we just had our one year anniversary, I can't wait for 2023."
LISTEN on the Audacy App
Sign Up and Follow Audacy
Facebook | Twitter | Instagram
Featured Image Photo Credit: Rick Kern/Getty Images