Draymond Green was just enjoying the vibe Wednesday night.
The Golden State Warriors got blown out in Game 5 of their series against the Grizzlies, which they entered the night up 3-1 in with the chance to put Memphis away. The Warriors ended up losing 134-95, which came after Golden State star Steph Curry said pregame that they needed to "whoop that trick" to close the series out.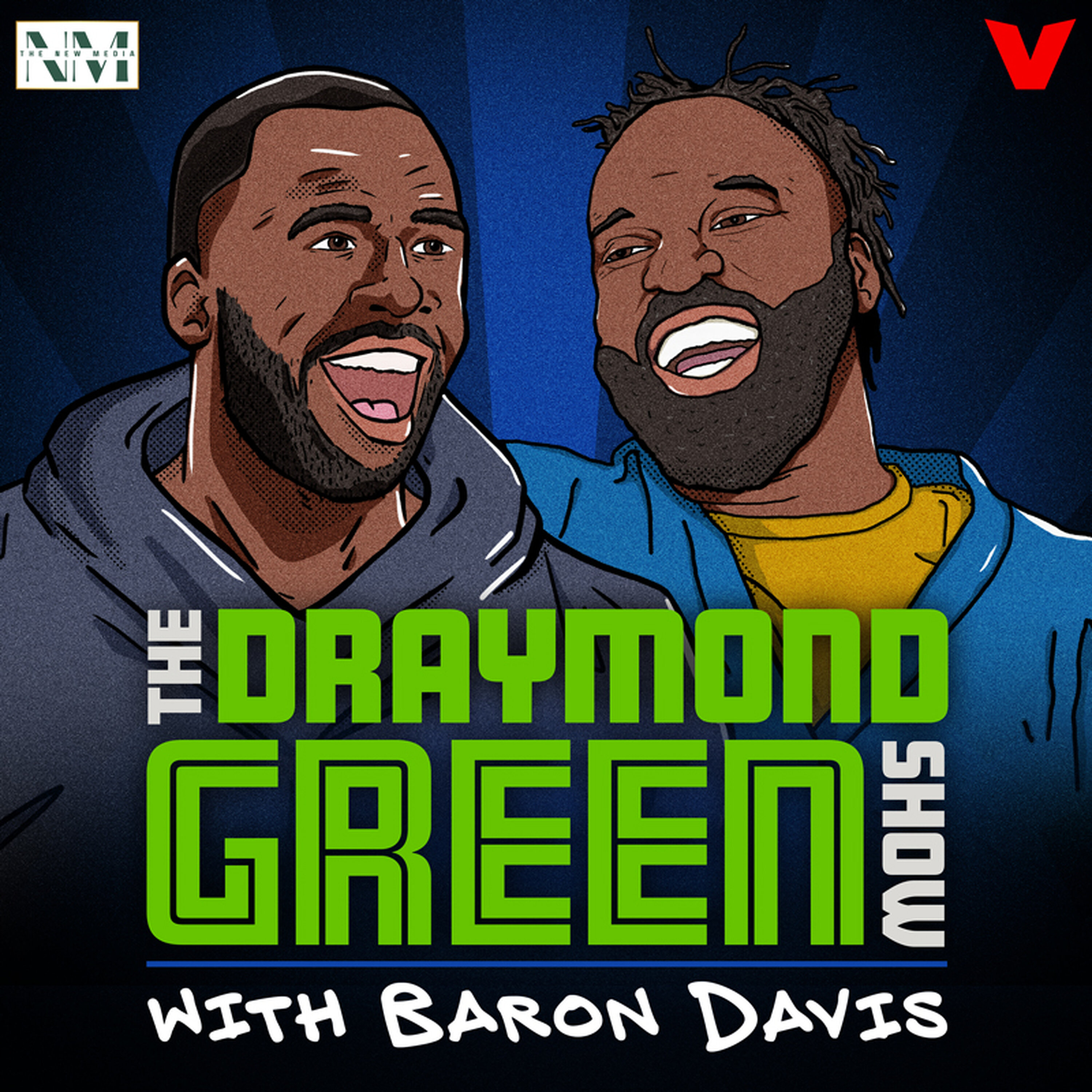 Podcast Episode
The Draymond Green Show
The Draymond Green Show - Blowout Game 5 Reaction, Celtics-Bucks Craziness + Mailbag Questions
Listen Now
Now Playing
Now Playing
For those unfamiliar, the song "Whoop that Trick" is a Grizzlies anthem, so Curry's comment was a bit of a jab at Memphis, which obviously responded in a big way. When the result was far from in doubt, everyone from Ja Morant to the Grizzlies' PA man started trolling Curry as the song blasted in the arena.
Hardly fazed by it, apparently, Curry and Green were spotted dancing along to the song.
Some took issue with the optics seeing as they lost by 39 and trailed by as many as 55 at one point in the third quarter, but Green explained on his podcast why he danced along.
"It was live in there when they played that, by the way," Green said. "And as you know, I started waving my towel because for me, I talk a lot. I talk junk, I'm a talker. And I don't respect guys who when it's all beautiful and you're winning and everything's great you're yapping, and when it's not you just sit there. I don't respect those guys because a real one is going to talk no matter what, no matter what the situation is. If I've got something to say, I'm saying that. I love silencing the crowd on the road, I take pride in that, there's no better feeling.
"Well guess what? When they've got the upper hand and they're embracing it and going crazy, you can't sit there (moping). ... You ain't never going to see my sweat. So yeah, I was waving my towel, and they talking about whoop that trick, yeah we whooping that trick together, I'm gonna have a good time in here too. So, I enjoyed that moment, and like I said it was hopping in there.
"Anytime I have the opportunity to be in environments like that I love it, you don't get those environments often, so that was cool."
The series now shifts back to Golden State for Game 6 as the Warriors will try again Friday to close out the Grizzlies.