Photo credit Presley Ann/Getty Images
Drew Barrymore is talking about the struggles of dating while being a single mother.
In an emotional chat with "Queer Eye" star Bobby Berk, Barrymore opened up about whether or not she would enter the dating world.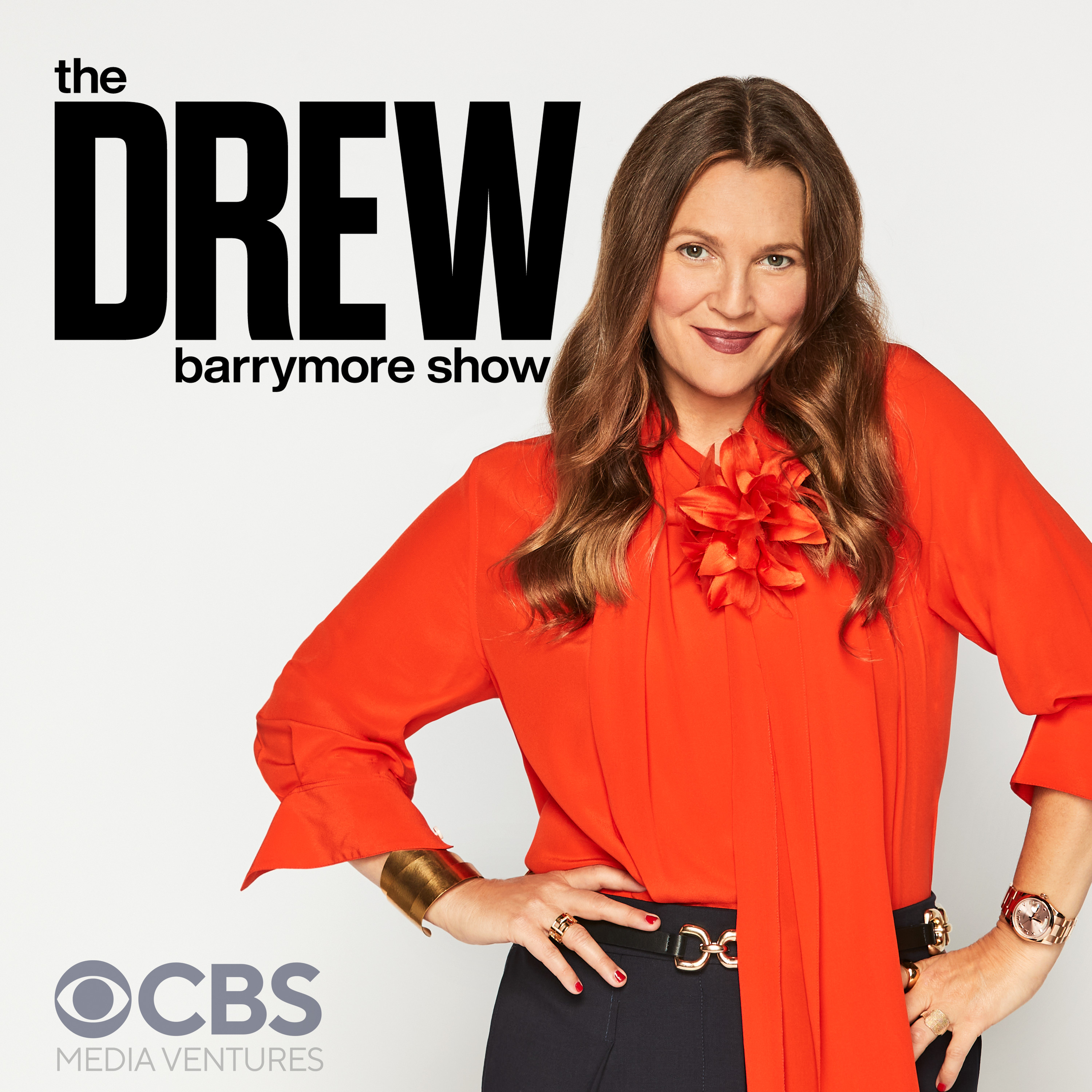 Podcast Episode
The Drew Barrymore Show
Roy Wood Jr. & Bob Saget Tribute | Scream Week
Listen Now
Now Playing
Now Playing
CBS News offered fans a sneak peek of the interview, which will air on the 46-year-old's talk show, "The Drew Barrymore Show." Barrymore shared that she didn't know how to date while having children during the conversation.
Barrymore currently has two daughters, Olive, 9, and Frankie, 7, whom she shares with ex-husband Will Kopelman.
"I'm not there yet," Barrymore says as she gets emotional. "I have two young girls and, like, I don't want to bring people home… I think it would take me a very long time to meet someone and get to know them before I could even ever introduce them to my daughters."
Berk then replies, "And I don't think anybody knows how to do anything, right? So, don't put pressure on yourself because you don't know how to do it. I think going into it, saying to yourself, 'I don't know how to do it,' is the first step of figuring out how to do it."
"You're an amazing mother, don't question that at all," Berk added.
The actress also revealed that she's looking for someone that isn't "interested in marriage or kids" as she immediately shot down the idea of getting remarried in the future.
"Never!" she exclaimed, adding, "There's no reason to be. I would maybe live with someone, maybe, but I've had kids. There's no way. I will never ever ever ever [get married]."
She continued: "This is not just about me being stuck. This is about, when you're a single mom, it's a dynamic that I have probably not been able to figure out yet. And that's OK to have patience with ourselves."
The mother-of-two has been very open with fans about her personal life.
Last month, the talk show host revealed that she had given up alcohol.
"I'm gonna say something for the first time in a long time -- I have not had a drink of alcohol in two-and-a-half years," Barrymore noted." It was something that I realized just did not serve me and my life."
The actress said she had never revealed that she had stopped drinking because "it was this quiet, confident journey" that she wanted to keep to herself.
"Now it's been long enough where I'm in a lifestyle that I know is really working on a high road for my little journey, and there's so much peace finally being had where there were demons," Barrymore added.
LISTEN on the Audacy App
Sign up and follow Audacy
Facebook | Twitter | Instagram